IMTC SpringForum '97 dinner at Hopetoun House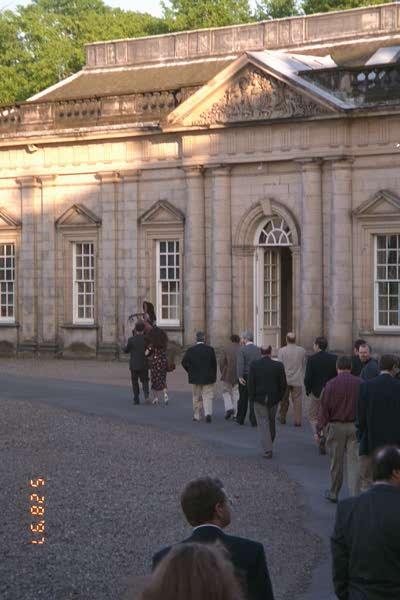 Arriving by bus at Hopetoun House, we were greeted by a Piper.
---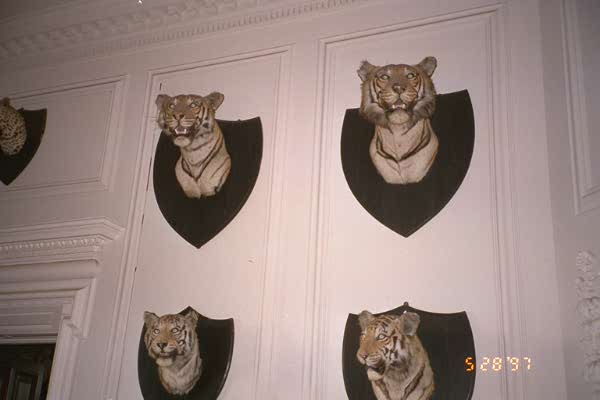 Hopetoun House is the residence of one of the former Viceroys to India, these are on display in the entrance.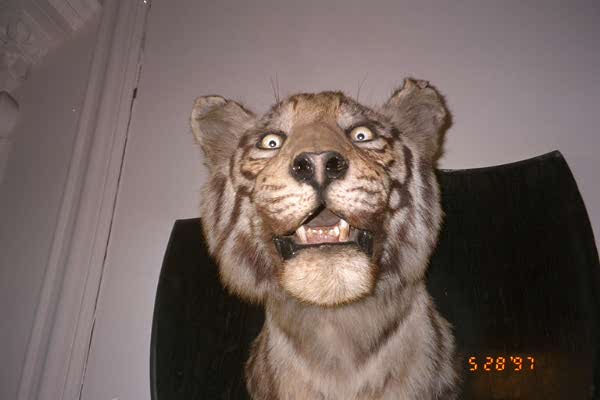 ---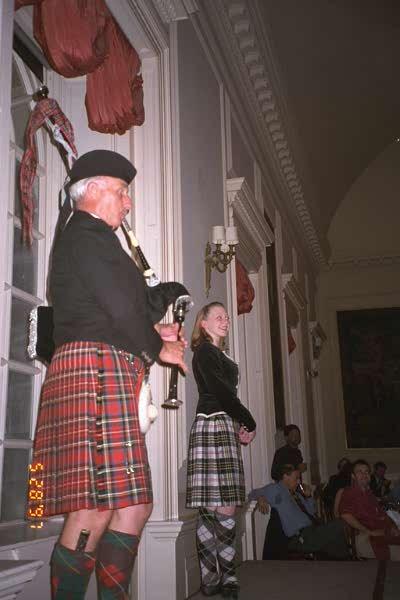 After dinner the Piper played while some young folk danced.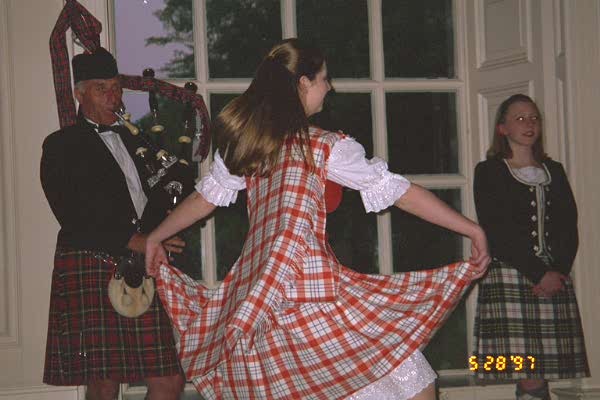 More pictures from Hopetoun House